Gabby loves being outside. Her soul is nourished when she feels the air on her skin and the freedom of looking beyond walls, into vast expanses of natural environment to clear the mind - allowing a sense of peace, inner stillness and space to arrive.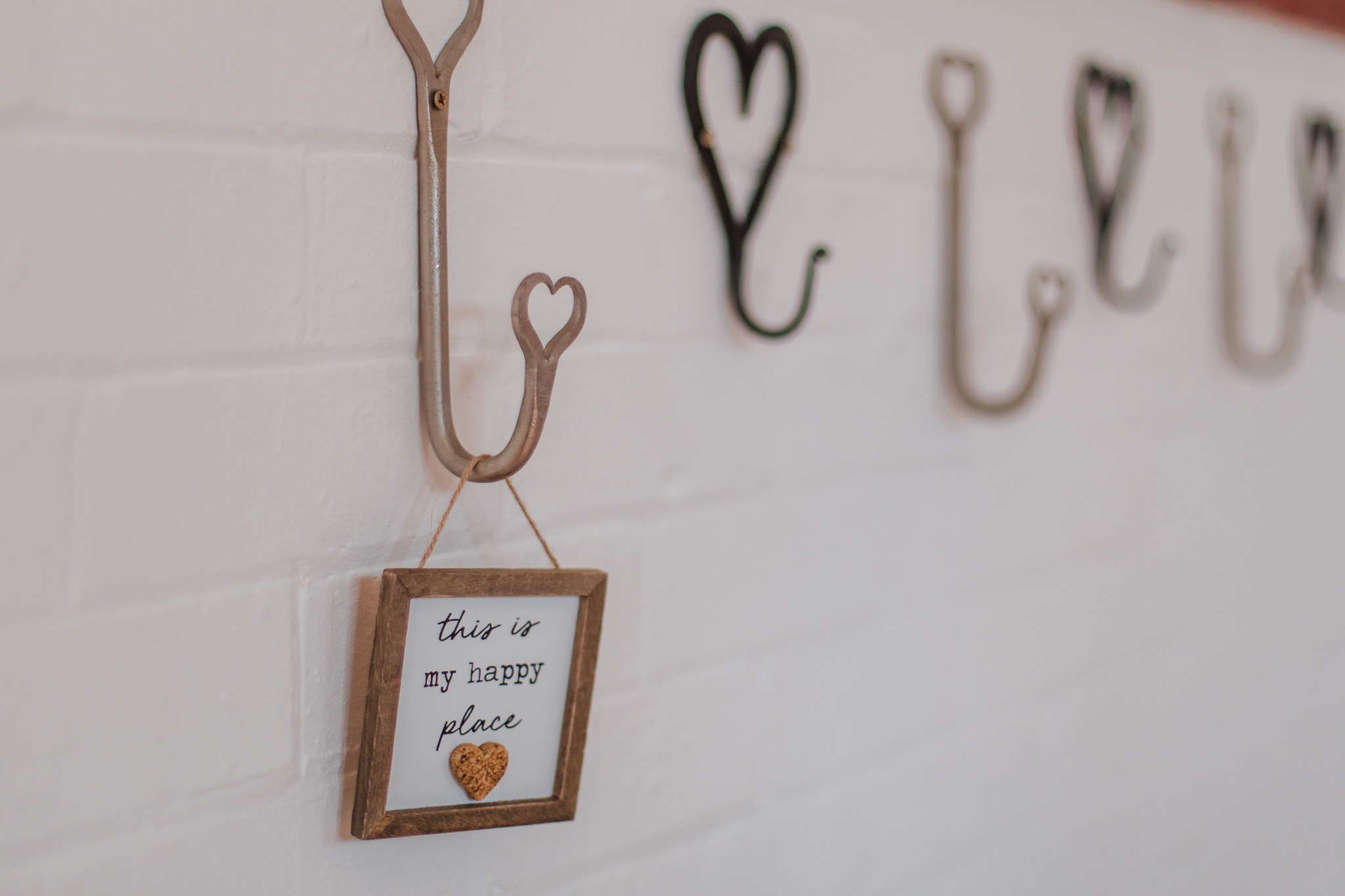 Yoga and sound helped Gabby through changing times, leaving a fast paced job in the sports industry following the London 2012 Olympic and Paralympic Games and generally downscaling every part of her life so she could create time and space to reconnect with her true being. What she shares in the Yoga & Sound Space in Watlington, comes from deep personal experience and every day new learnings.
Both yoga and sound draw upon traditional Chinese medicine (among other eastern medicine), as does Thai Yoga Massage which Gabby also offers, having trained in the Thai jungle with Mudita Thai Massage School.