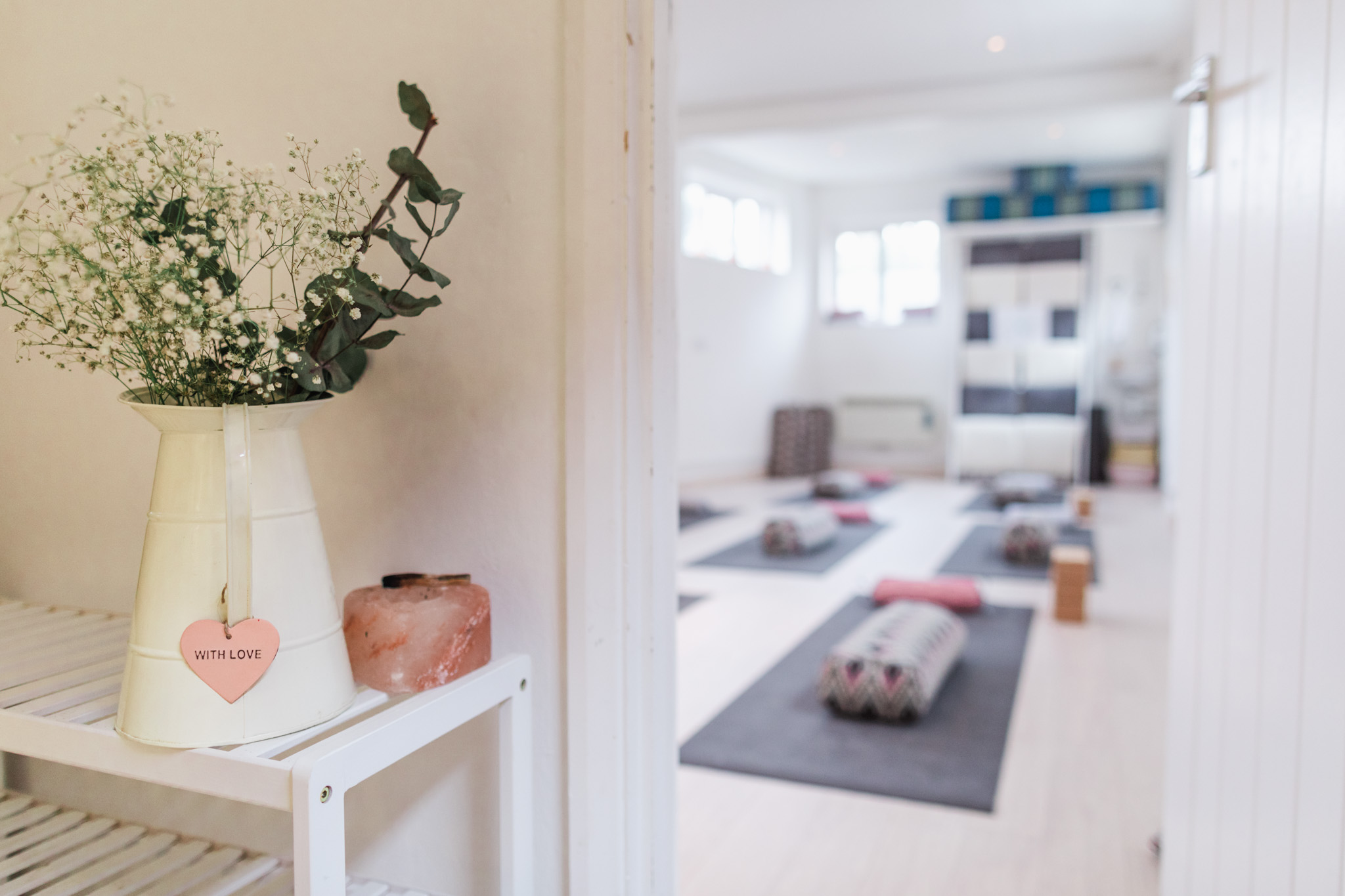 An Evening of Kindness: Wednesday 14th August, 6.30pm - 8.30pm
Join us for an evening of sound & yoga. Sound energy can free blockages in your subtle body (your aura), enabling your physical body to more freely receive gentle healing.
The evening will gently open the heart chakra connecting to your heart energy, with the intention of feeling some release and softness.
Every soul and being is welcome, no experience of yoga or receiving energy healing is necessary.
£40pp. Space held for up to 8 people
Reserve your space