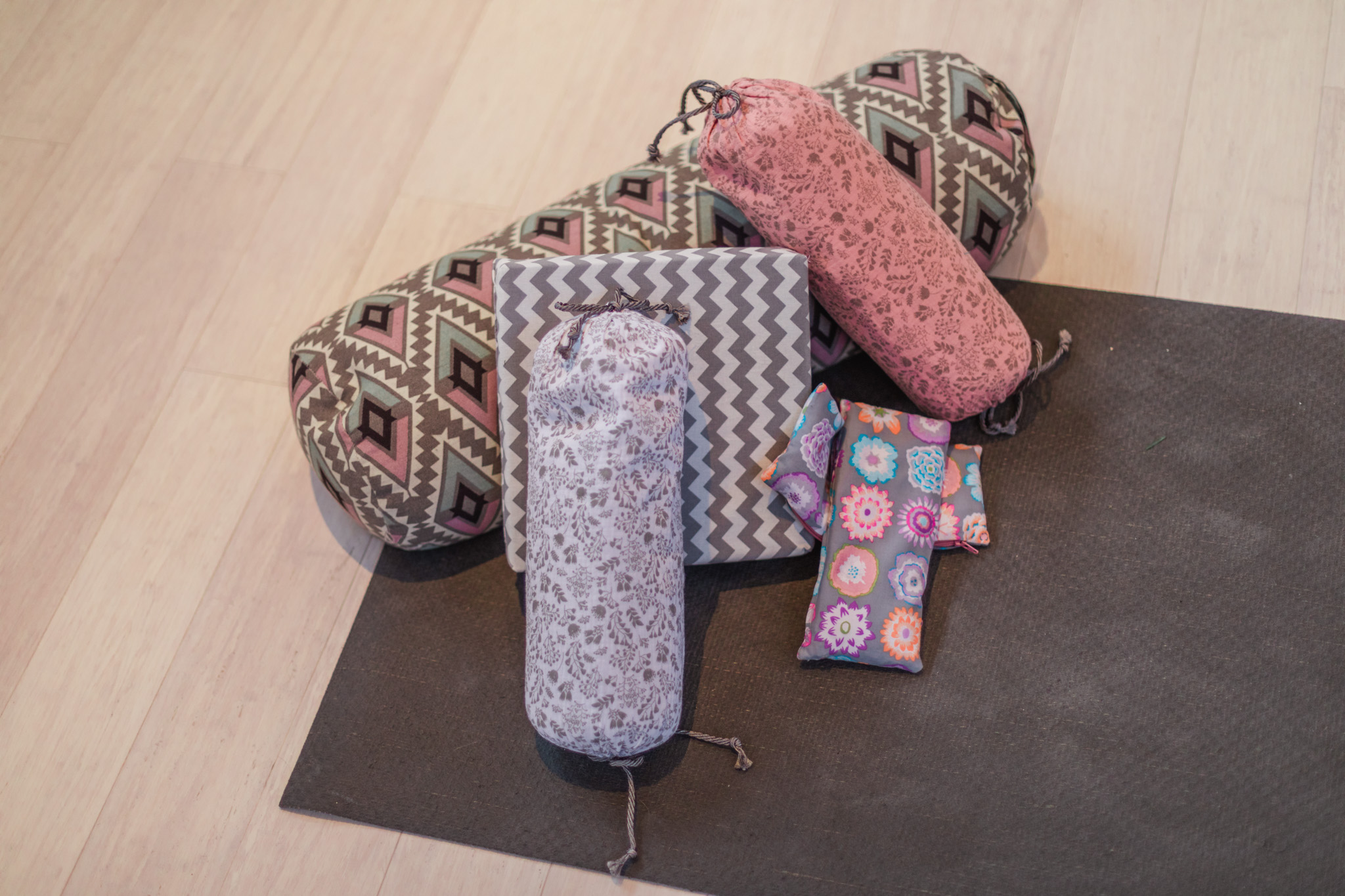 Bolsters and cushions are made with love by Gabby's mum!
The presence of sound therapy instruments bring a sense of boldness and strength into the space with 32" and 36" gongs alongside a diverse range of other elemental instruments that are used in the Sound Harmonisations.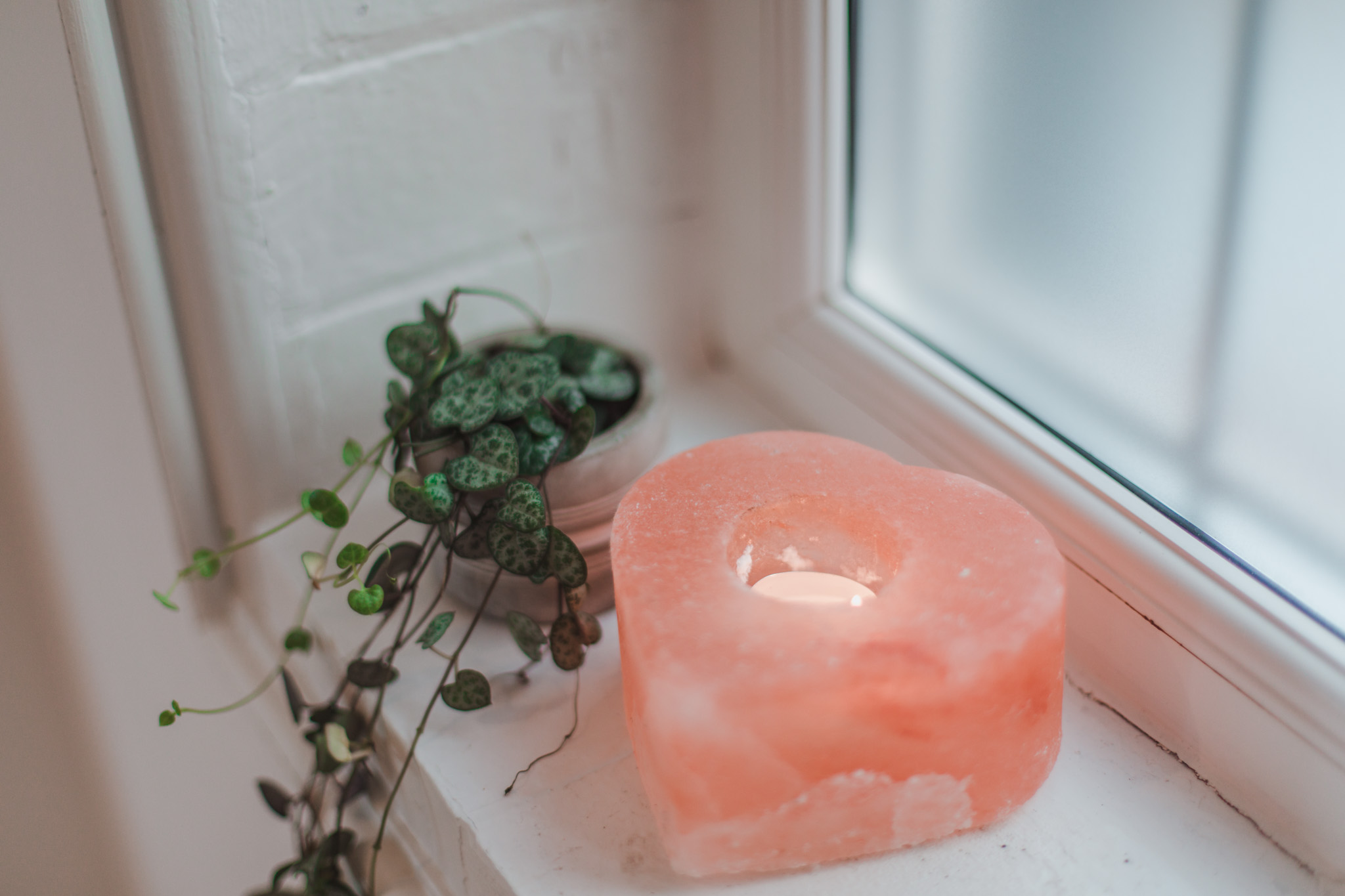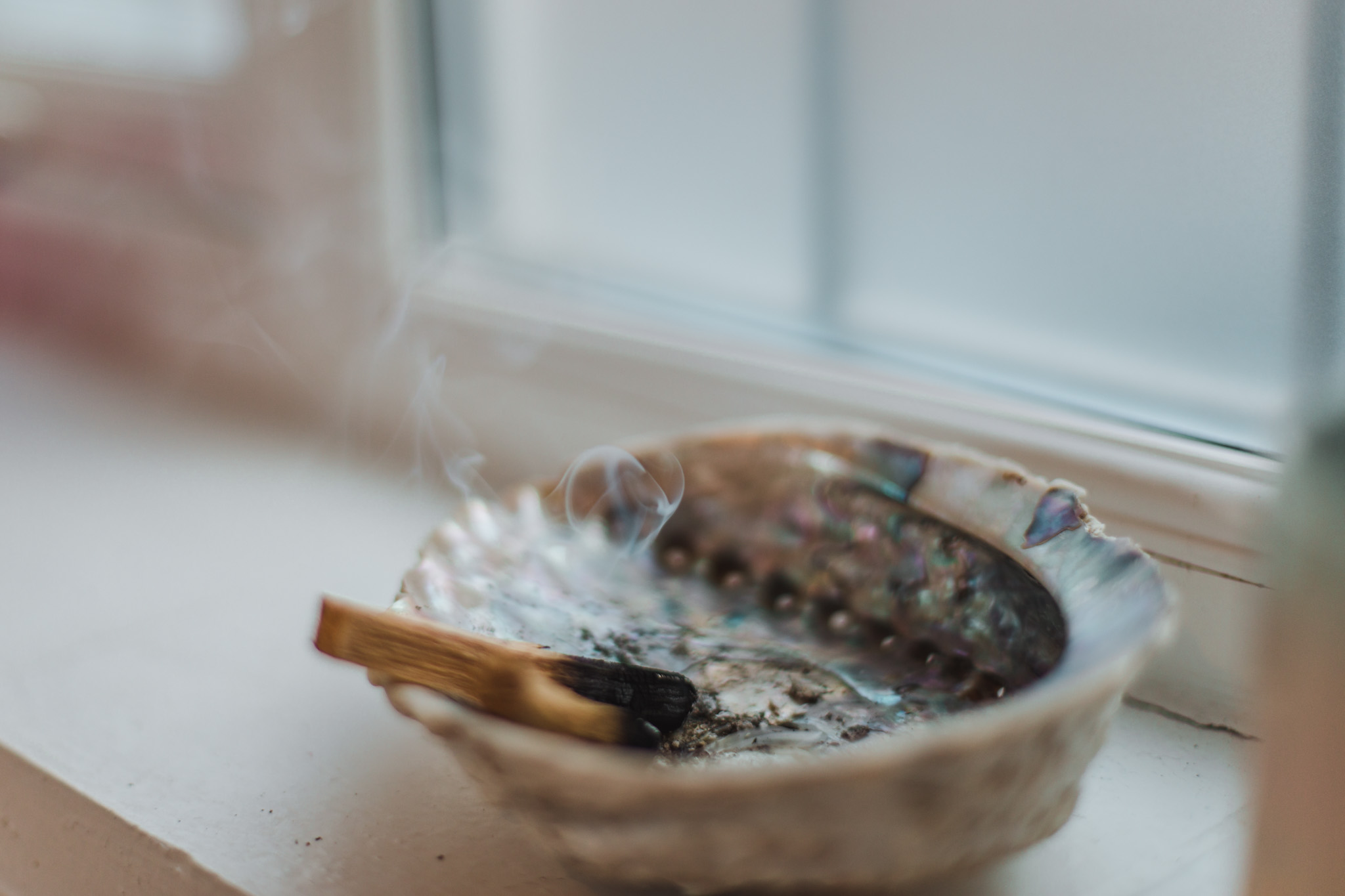 Himalayan Rock Salt candles and Paulo Santo (Native American Holy Wood) burn to help purify the air and energetically cleanse the space.