Daily Schedule
Morning: spiritual practice
Brunch provided, sourced locally
Afternoon: free time
Nourishing afternoon snacks provided, sourced locally
Early evening: spiritual practice
Evening: free time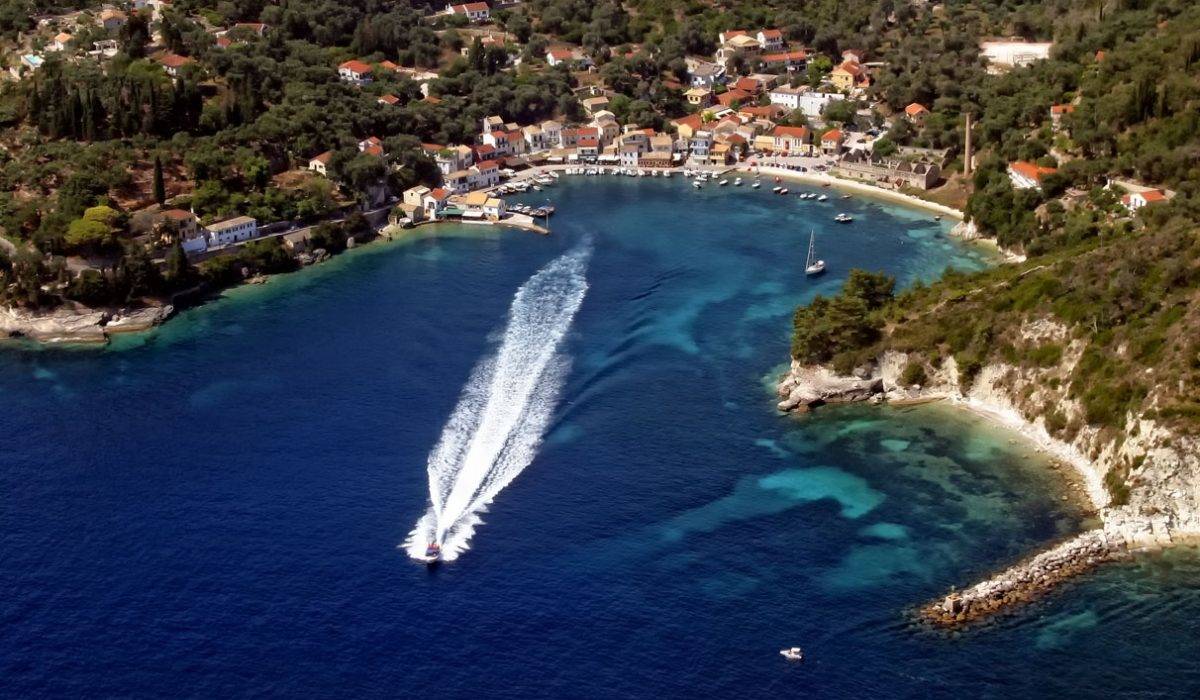 What's not Included
UK transport to and from London Heathrow airport.
Travel Insurance: please ensure you have adequate insurance for the trip.
Evening meals (local taverners, small supermarkets and a bakery are 3 min walk away in Loggos).
Boat rides around the island or to other islands.
Transport around the island: quad bike, moped and car hire are available in Loggos, as is a daily bus.
NB: if you'd like some form of transport, this can be arranged for you. A quad bike is recommended - it's a very small island with plenty of off roading to explore!